Constipation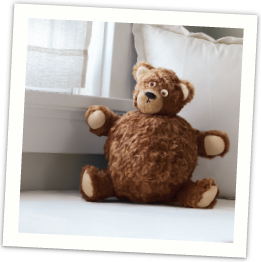 Dual iron. Dual benefits.
Heme and nonheme iron do more than help reduce fatigue. The unique dual iron combination decreases the likelihood of experiencing constipation.1
Most prenatal vitamins include an iron supplement to counter iron depletion.2 These vitamins, however, contain nonheme-derived iron. And nonheme iron alone frequently causes constipation.3,4
The unique combination of heme and nonheme iron found in PreferaOB ONE® is associated with significantly fewer gastrointestinal (GI) side effects compared to nonheme iron alone.1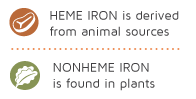 What are heme and nonheme iron?
Heme iron and nonheme iron each come from a different source and, combined, enable the body to absorb the available iron more effectively than from a single nonheme source.3